iFIT Elliptical Workout: Colorado Mountaineering Series
Be challenged like you've never been before in the Colorado Mountaineering Series on iFIT®. Your iFIT trainer, Aron Ralston, will not only push you through 6 train-to-terrain hiking workouts on your elliptical, but at the same time guide you through lessons of coping with uncertainties, including sharing some of his own experiences and what he has learned to overcome his own personal challenges. 
As you continue to learn and climb to new heights in this elliptical workout series, Aron will lead you up 3 of Colorado's most iconic and highest peaks. You'll push to the top of the stormy, snowy Quandary Peak, persevere through intense winds to the peak of Mount Elbert, and climb to the summit of Torreys Peak all the while taking in incredible snowy views from 14,000 feet above sea level. Get ready for this dazzling, wintry series as you trek, climb, and enjoy the mesmerizing intensity of alpine nature.
Here is a glimpse of you can expect to experience in this elliptical workout series on iFIT: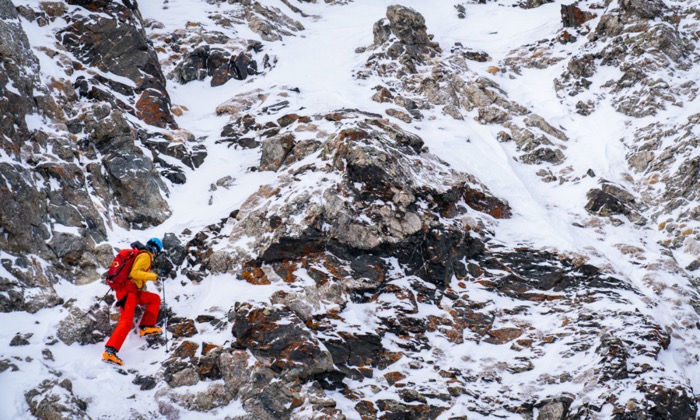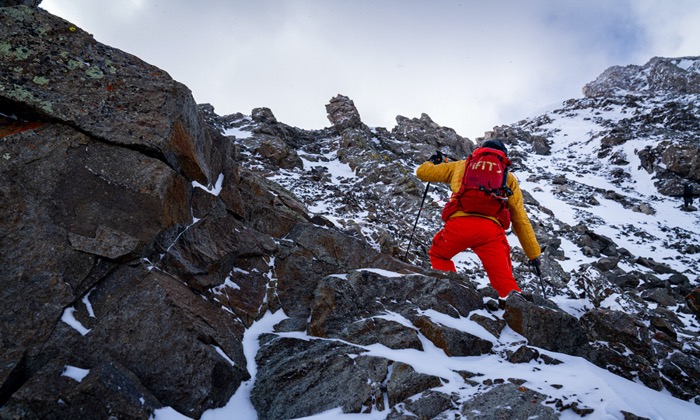 As you can see, iFIT is much more than a workout program that pushes you to physically better yourself. Its platform and trainers are your travel guides, your advisors, and your friends! So, now's the time to get started and get to know yourself on a deeper level with iFIT. 
DISCLAIMER: This article is not intended to replace the advice of a medical professional. The above information should not be used to diagnose, treat, or prevent any disease or medical condition. Please consult your doctor before making any changes to your diet, sleep methods, daily activity, or fitness routine. Elliptical.com assumes no responsibility for any personal injury or damage sustained by any recommendations, opinions, or advice given in this article. Always follow the safety precautions included in the owner's manual of your fitness equipment.
IFIT DISCLAIMER: iFIT requires an internet connection and Wi-Fi to function. You will be required to provide your credit card information upon sign-up for iFIT. Your Commitment Period may be month-to-month or twelve (12), eighteen (18), or thirty-six (36) months, depending on your agreement. Terms of Service shall apply to your iFIT use and subscription during your Commitment Period and any subsequent Renewal Term. Unless you cancel your account or notify us at least twenty four (24) hours prior to the expiration of your commitment period that you do not wish to renew your subscription, your iFIT subscription will automatically renew for an additional month, one (1) year, or two (2) year period, as applicable, for the same duration as your initial commitment period ("The Renewal Term"), and you authorize us to bill the then-applicable membership fee and any taxes to the payment method we have on record for you. 
Sources:
https://www.ifit.com/library/programDetails/605a140a39f00d0299ac43af/colorado_mountaineering_series
https://elliptical.com/elliptical-buyers-guide-2021/
https://elliptical.com/ifit-elliptical-support-getting-started-with-ifit/